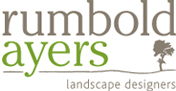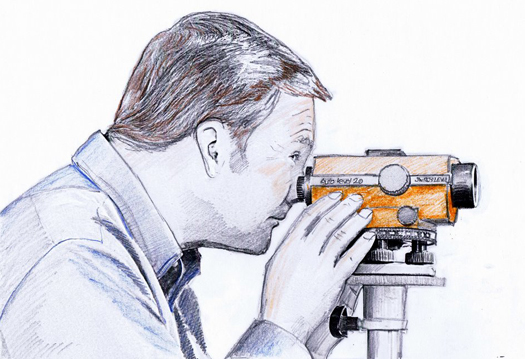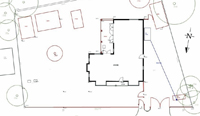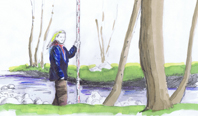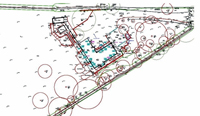 Survey
A topographical survey of your garden will be required before we can progress to the
Design Concept stage
. This is essential to allow us to take into account any existing structures, trees/plants,
water features
, level changes etc., that need to be taken into account as part of the design process. For smaller and/or less complex sites we will usually offer to carry out the survey ourselves. We use a traditional stadia rod survey technique to record the position and height of relevant features: we have found this to be cost effective and sufficiently accurate for garden design purposes.
For larger sites traditional survey techniques are not cost effective, and we will usually recommend a land surveyor, employed directly by you, should be appointed to carry out the garden survey using sophisticated digital survey instruments. We can help you to find and appoint a suitable land surveyor, and can even arrange their appointment on your behalf if you wish.
Alternatively, if you already have an outline survey, prepared by your architect for example, but it doesn't show existing trees and levels, say, then we may be able to simply add these data so that it is suitable for garden design purposes.